At All Seasons Windows & Siding, LLC, we carry the absolute best quality home products – windows are no exception. Because of this, we are a proud distributor of Andersen windows, which are some of the best in the industry. You can rest assured that every replacement windows purchase you make will deliver the high-performance results you demand. Our Andersen window inventory is available in the following varieties of wood: oak, pine, and maple. The way it works is simple:  With the Andersen Woodright 400 series, we offer real wood on the inside and fibrex on the outside. Want something different? The pure Fibrex Composite 100 series comes with fibrex on both the inside and outside.
No Window Replacement Project Too Big
We are prepared to help you with all your Andersen window purchasing and home installation needs. Our helpful team is eagerly awaiting your call!
For your FREE estimate, call (913) 381-8989 today.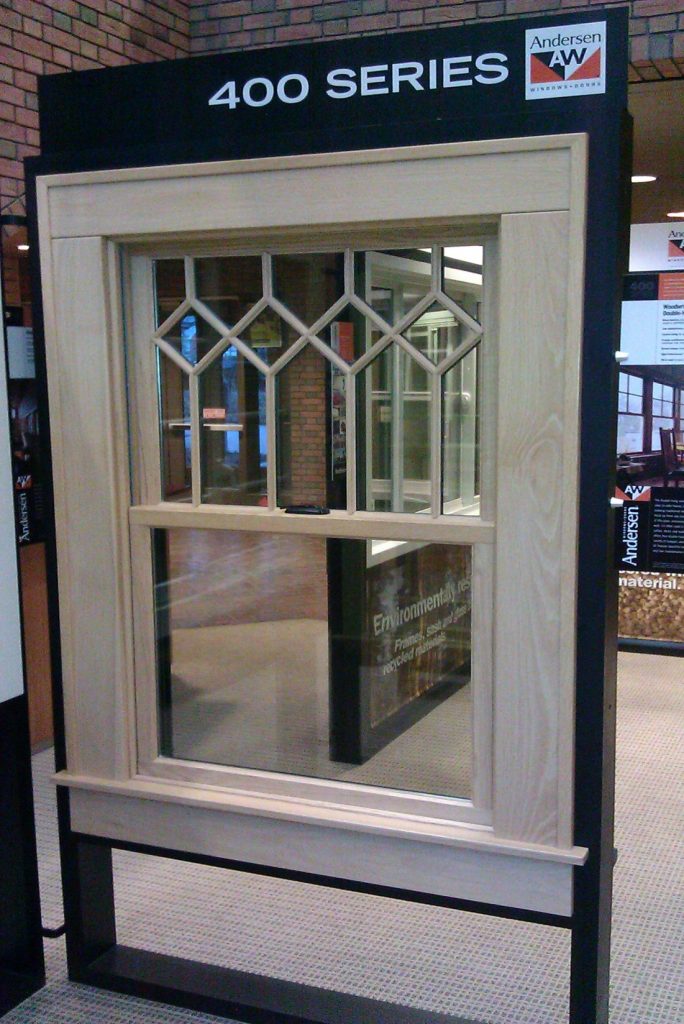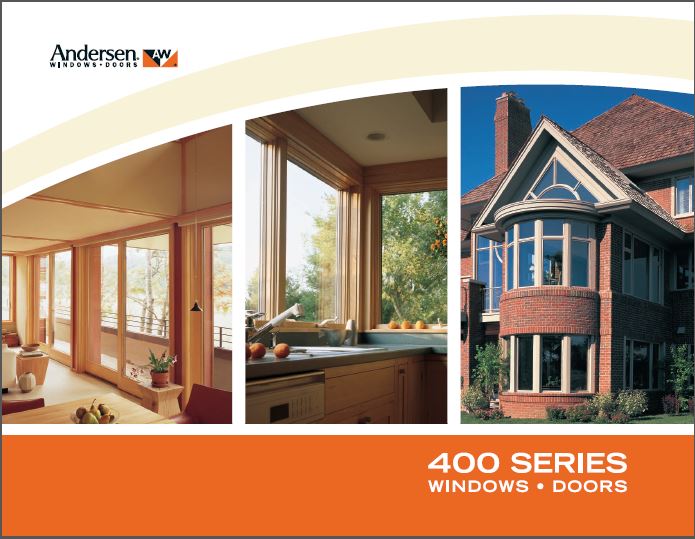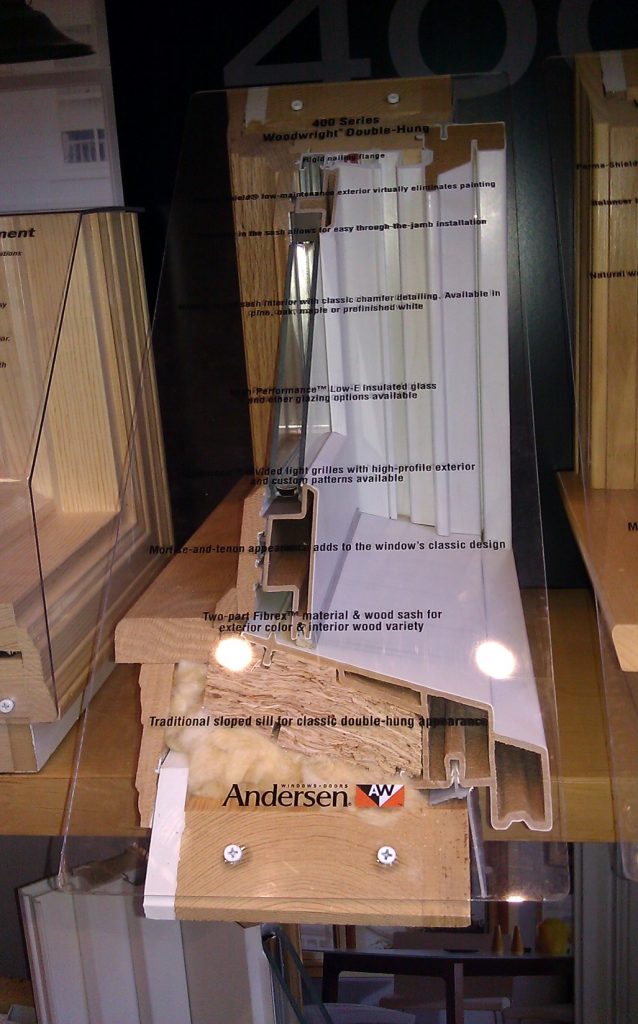 For information about Andersen Windows, call (913) 381-8989. 
Proudly serving the Kansas City Metro communities.