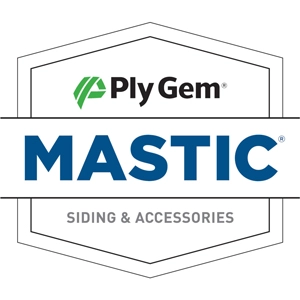 Looking to give the exterior of your home a much-needed facelift? Allow the home improvement experts at All Seasons Windows & Siding, LLC and the industry siding leaders Mastic to provide you with the perfect siding solution. Long gone are the days of cookie-cutter siding. At last, when you partner with our custom design experts, there is a siding solution as unique as you and your home.
Something for Everyone
Whether you desire a traditional look or you want something more metropolitan-inspired, the project managers at All Seasons Windows & Siding, LLC, can help Kansas City homeowners find the perfect siding solution. We offer products from world-class manufacturer Mastic. Mastic vinyl siding comes in a range of colors and styles. That means that your home can have the exact look that you desire. And, to protect your purchase, Mastic offers a lifetime, transferable warranty.
Schedule Your Consultation
There's no obligation with our consultation. You can enjoy a free consultation with one of our skilled project managers. Our project manager can calculate a free sales and installation estimate for your siding project.
View our recent Norandex vinyl siding projects: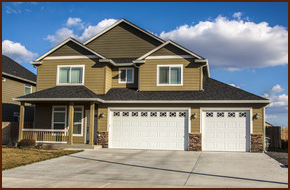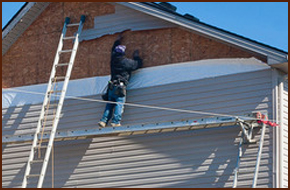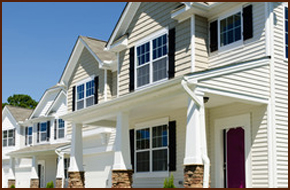 For information about Mastic Vinyl Siding, call (913) 381-8989. 
Proudly serving the Kansas City Metro communities.